Welcome to our Exquisite Turkish Culinary Journey
Indulge in the opulent flavours and rich traditions of Turkey at our luxurious dining establishment. Each dish on our meticulously crafted menu is a masterpiece that pays homage to the centuries-old culinary heritage of this remarkable country. From the bustling streets of Istanbul to the serene coastal towns along the Aegean, our menu takes you on a delectable journey through Turkey's finest flavours.
Dear Guests, our website menu is updating at the moment. Please use our restaurant menus or call us for more information. Thank you for your patience.
Before ordering your food and drinks, please speak to a member of staff if you have allergies or want to know more about the ingredients.
G: Gluten – E: Eggs – F: Fish – P: Peanuts – So: Soybeans – M: Milk – N: Nuts – Mu: Mustard – Se: Sesame – Lu: Lupin – Ce: Celery and Celeriac – Su: Sulphur Dioxide – VG: Vegetarian – V: Vegan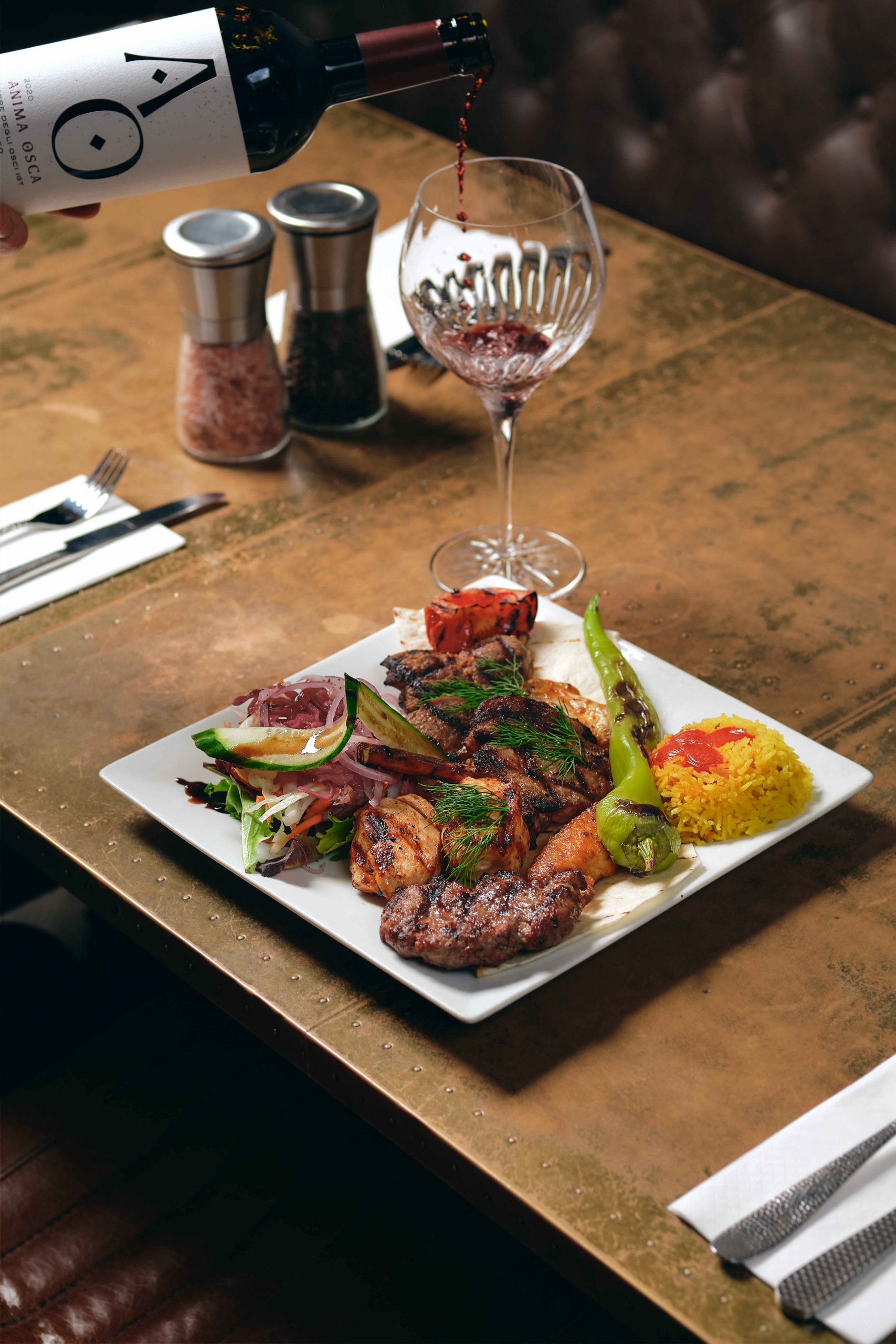 CALL US
020 8289 7307 Restaurant
07341 930720 WhatsApp Only
OPENING TIMES
Monday to Sunday 8 AM to 11 PM