About
Deli Nene

Welcome! We are Delinene, a restaurant that combines the passion for delicious cuisine and unforgettable experiences. At Delinene, we take pride in serving our guests with dishes prepared from the freshest and finest ingredients. As a mission, our aim is to welcome each guest and take them on an unforgettable journey with delicious meals. Customer satisfaction is paramount to us, and we strive to provide an experience where every detail is thoughtfully considered.Maintaining freshness and quality at the highest level is one of our foremost priorities. As Delinene we diligently select the freshest ingredients and work meticulously to create impeccable flavors. Behind our success lies the effort of a passionate and experienced team. Each of our employees shares our commitment to providing the best service to our guests. We would be delighted to welcome you at Delinene. We invite you to experience a journey filled with delicious food, a warm atmosphere, and unforgettable memories.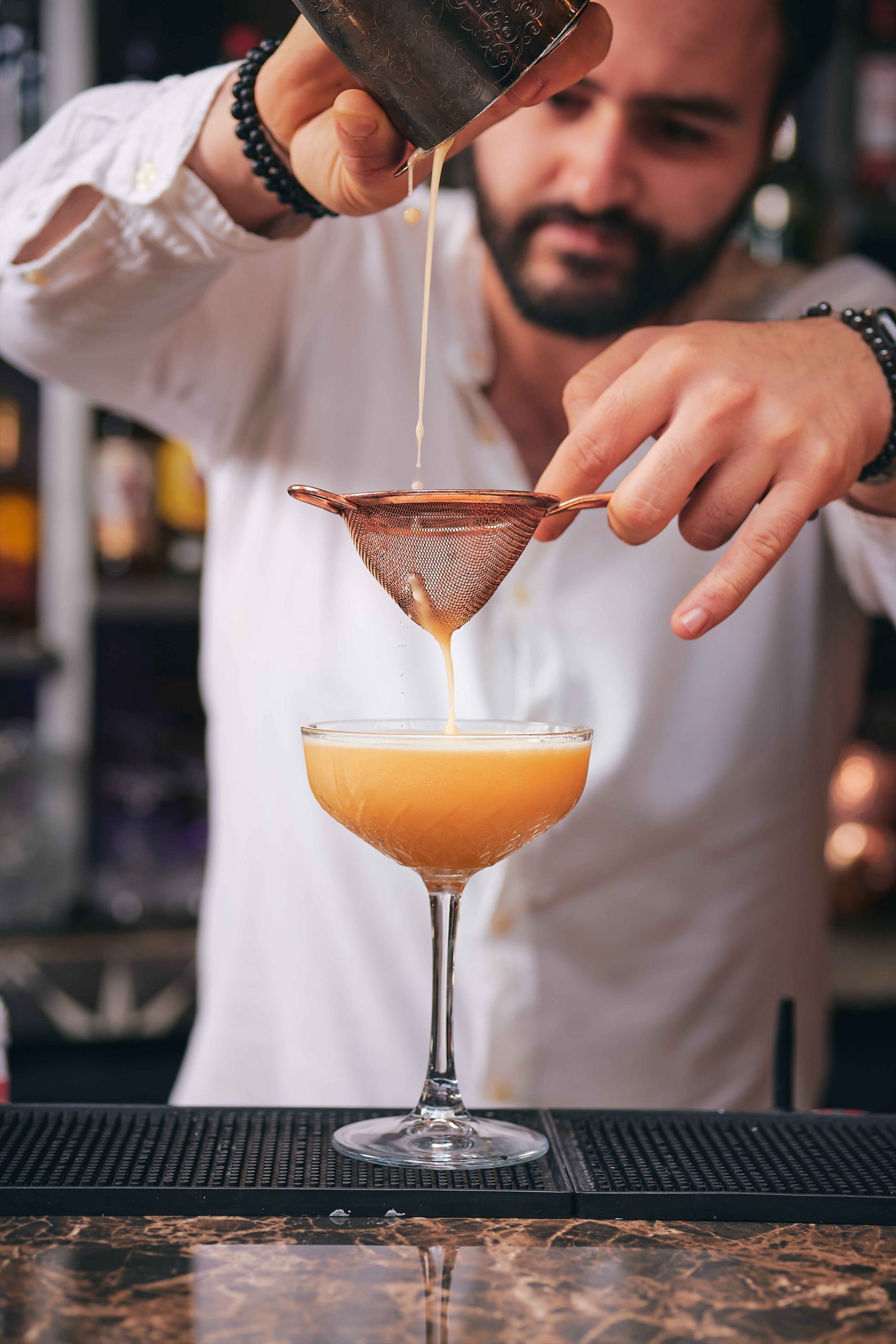 Sharing and Enjoyment
Delinene's signature cocktails take you on a journey of distinct flavors. We have chosen the most exclusive ingredients and combinations to make your drink selection a truly special experience.
The materials used in our cocktails are carefully chosen from fresh and high-quality sources. The taste of each drink melds seamlessly with the quality of the ingredients within.
Our cocktails are a perfect choice for enjoying pleasant moments with friends, family, or loved ones. They are designed to enhance the ambiance and savor the experience.
Each cocktail narrates a tale with its unique blend of ingredients and presentation. At Delinene, your drink is not just a cocktail; it's a delightful experience in itself.
You can explore our cocktail menu and select a beverage that matches your taste by making a reservation today. Get acquainted with Delinene's distinctive cocktails and add a touch of flavor to your enjoyable moments!

CALL US
020 8289 7307 Restaurant
07341 930720 WhatsApp Only
OPENING TIMES
Monday to Sunday 8 AM to 11 PM